About Us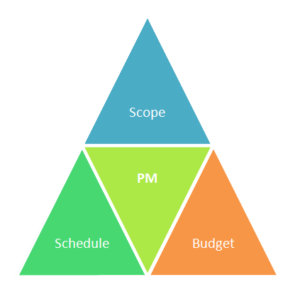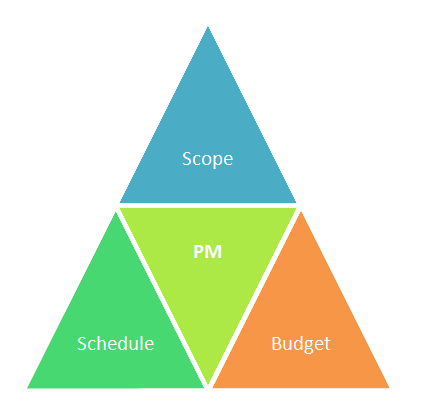 Established in 2005, with more than 25 years of project leadership experience, Core Service Group provides expertise in Pharma R&D, Scale Up, Manufacturing, Commissioning, Qualification, Validation, Process Engineering, and Project Management.
Services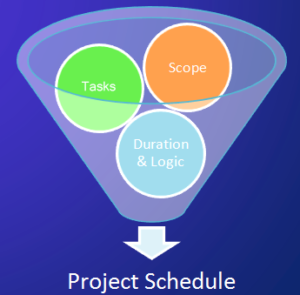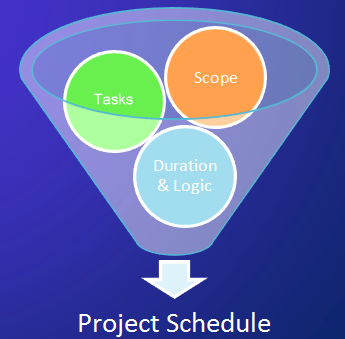 Our philosophy is to make decisions that are in the best interest of our clients. We have experience with Oral Solid Dosage, Parental and Inhalable Pharmaceutical Facilities, Large Capital Projects, Change Control Implementations, Site Upgrades, and Facility Renovations.
Staff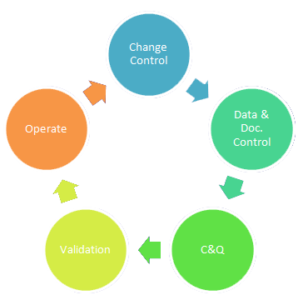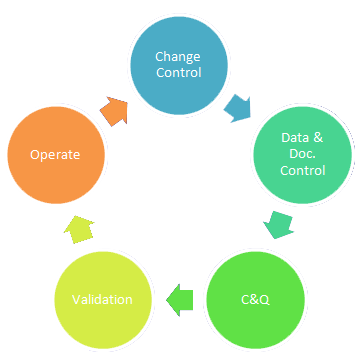 Whether the project requires individual staff augmentation or a turn key project team, Core Service Group provides results oriented professionals with the right experience.